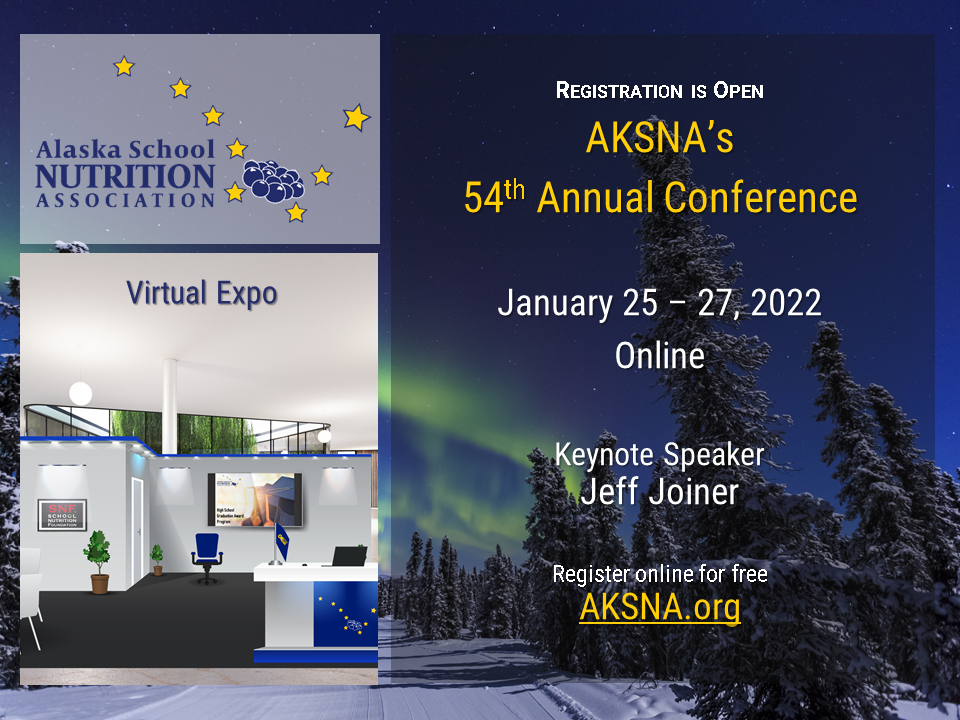 The 54th Annual Conference will be held 25 – 27 January 2022, online from Zoom, Alaska. Join us and Keynote Speaker Jeff Joiner.
Conference Schedule
The Virtual Conference will be held 25 – 27 January 2022 from 1:00 p.m. – 3:40 p.m..
View the schedule and speaker list.
CEU Worksheet
Want to track your CEUs from the Conference? Download and complete the fillable PDF CEU Worksheet.
Conference Venue
The Virtual Conference will be held online via Zoom. Register to attend and look for a link in your email.
About Jeff Joiner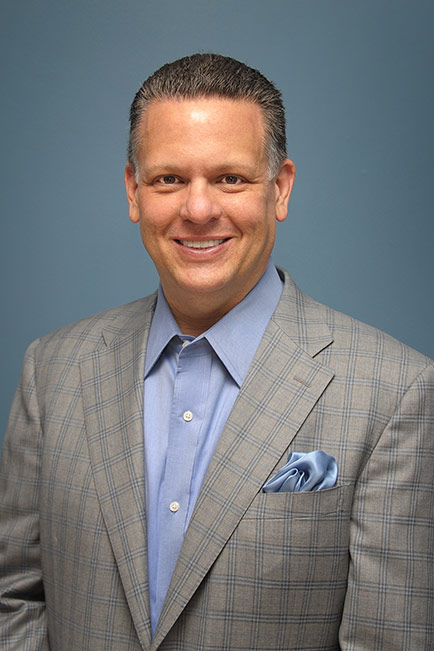 Jeff Joiner combines his experience as a college professor, professional speaker, and foodservice consultant to provide relevant, useful training throughout our industry.
Jeff now runs his own company, specializing in helping school districts reach their goals. He has worked with over 500 school districts and SNA organizations in 45 states, helping them improve their programs, teams, and
workplaces.
Jeff's passion and purpose is To equip people to live victoriously and abundantly.
About the Conference
The Annual Conference brings together School Nutrition Professionals from across this great state for professional development and networking opportunities. View information and photos from our 51st Annual Conference to learn more and see why you should attend.